We are LEARN.StoutCatching
A community of passionate coaches and catchers
We are an online school based in the United States committed to providing and continuously improving the player development of baseball catchers everywhere.

My story
I believe in you
I started LEARN.StoutCatching after meeting many coaches and programs that were struggling to find the information needed to develop their catchers. A lot of teams don't have the luxury of a dedicated catching instructor on staff, leaving a pitching, hitting, or defense coach to work with the catchers.

That's why I wanted to create a community where coaches of all backgrounds could come to learn about catcher development and share in our collective passion for this great position.

The catching community is one of the best! Filled with tons of great coaches willing to share their experiences, thoughts, and struggles. Outstanding people who just want to see the position progress.

Whether you're brand new to coaching catchers, or you've been doing it for years, I hope you'll give us a try and find out for yourself just how awesome this community really is!

Sincerely,
Zac Stout
Owner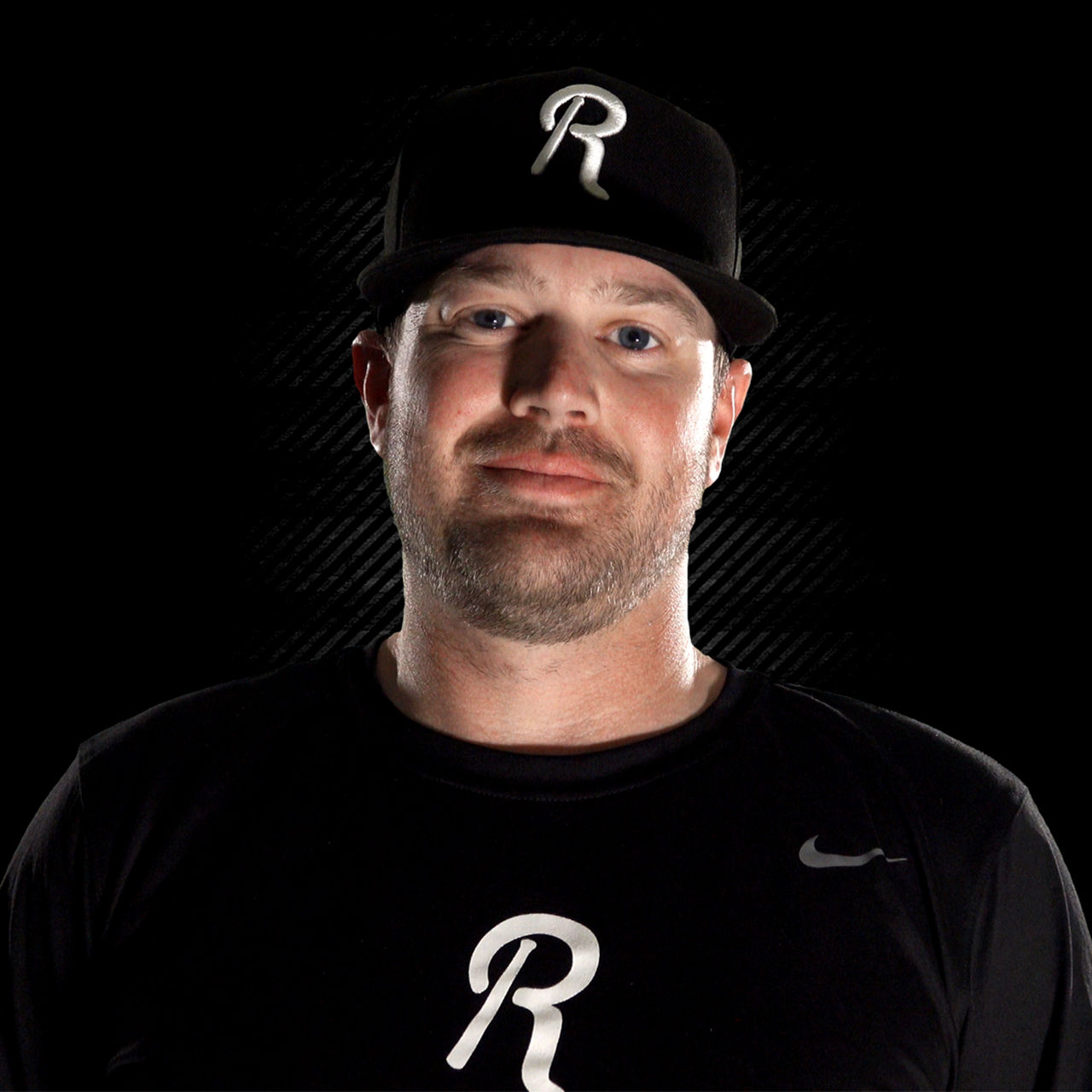 Our Members
Meet our featured members
The value of our community lies in the collective knowledge of it's members. And we have some incredible members! Here's just a few of our featured members...
Tanner Swanson
New York Yankees
Major League Quality Control Coach and Catching Director
Aaron Gershenfeld
New York Yankees
Minor League Catching Coordinator
Tyson Blaser
New York Yankees
Minor League Manager
Brian Whatley
San Diego Padres
Minor League Catching Instructor
Micheal Thomas
Minnesota Twins
Minor League Catching Coordinator
Joe Mangiameli
Minnesota Twins
Minor League Catching Coach
Will Lintern
Great Britain Baseball
Pitching & Catching Coordinator
Brandon Oliver
Catching Coalition
Minor League Catching Consultant
Nick Bredenson
Ohio University
Assistant Coach
Lukas Ray
Middle Tennessee State University
Assistant Coach
Marc Mumper
Abilene Christian University
Director of Player Development
Paul Michael Rozzelle
Catawba Valley CC
Head Coach
Billy Easley
Oklahoma City University
Catching Coach
Collin Willber
Inspiration Academy
Catching Coordinator
Kyle Sutherland
Newport HS
Assistant Coach
Words I live by
"All our dreams can come true, if we have the courage to pursue them."
— Walt Disney
Created with